Ryan J Raffa最新創作專輯4 e and a,同時收錄他的迷你攝影作品集,從音樂與攝影中,與你分享他珍視的每一刻當下。
本張創作專輯4 e and a的作曲、錄音、混音、演奏等,均由音樂創作人Ryan J Raffa獨力完成。
內含:
▶黑膠唱片1張
▶迷你攝影作品集1冊
▶外包裝使用百分百可回收銅版紙
【專輯介紹】
專輯名稱4 e和a是關於兩者之間的無限空間。作為一名受過古典音樂訓練的打擊樂手,Ryan J Raffa自詡自己一生大部分時間可都是坐在節拍器前。因此,每次的敲擊,對他來說,都是空間中的悠遊。在這三年特別具有挑戰性的時期,他試著將這些日常經歷的空間擴展、延伸到無極限。這張音樂作品就是在這些無窮空間中,紀錄曾經存在的這些獨特時刻與地點。
專輯中同時也附贈Ryan J Raffa的迷你攝影作品集,紀錄了他在台北陽明山群山的健行日常。除了愛走路,他在漫步健行中,也藉著身體的行動,進行腦內創作。這本小冊子等於進一步闡釋了他的音樂創作,訴說了我們置身的那片無垠,卻又讓人感覺無比熟悉的空間。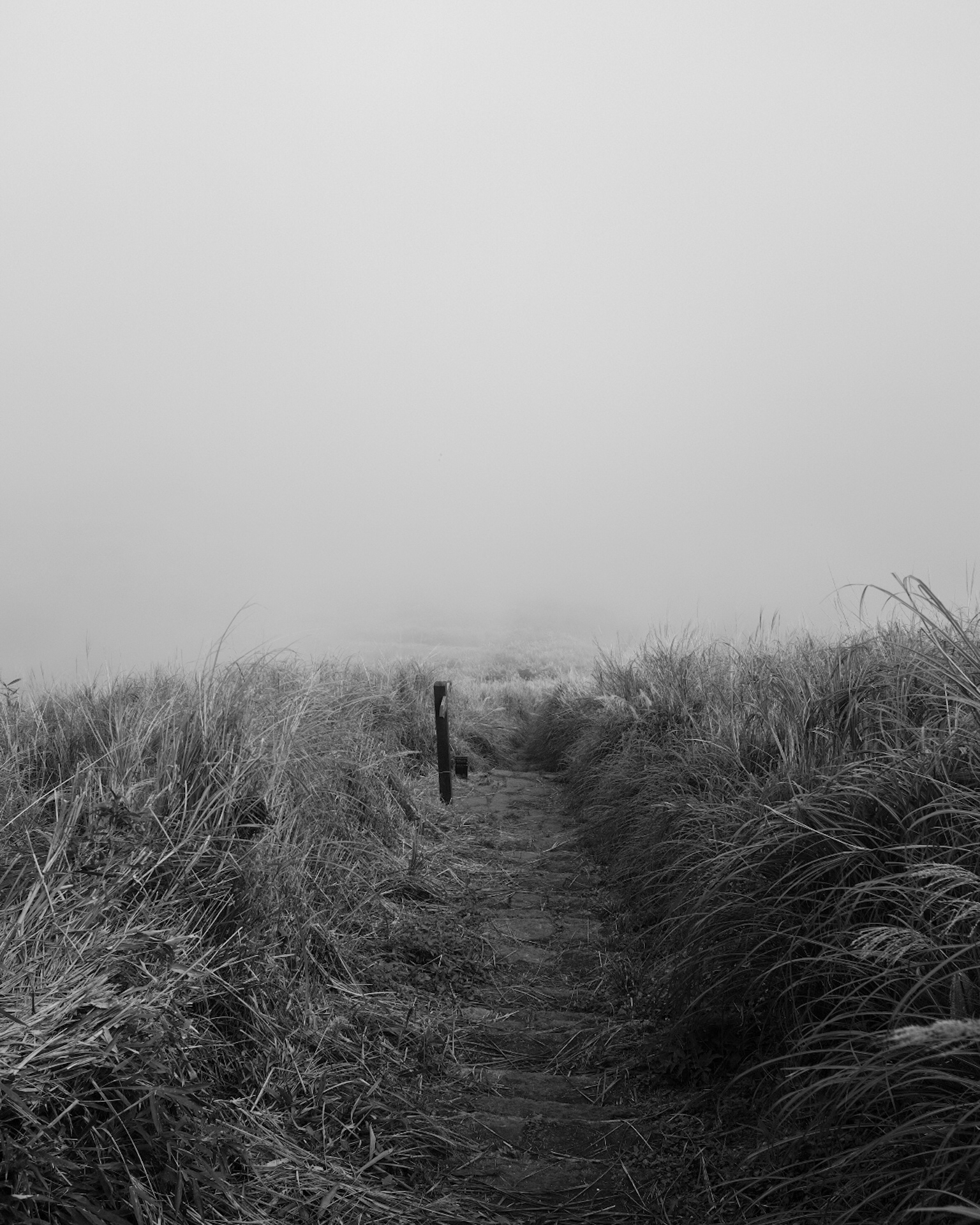 4 e and a is about the infinite spaces between. As a classically trained percussionist, I sat in front of a metronome for the majority of my life. And in my mind, I would play with the spaces between those clicks. In especially challenging times, I would attempt to expand and stretch those spaces into forever. Just existing in the between. This record is about these moments (and places) when we are living in those infinite spaces.
That time of intense musical focus was also Ryan's first introduction to an analog synthesizer. As a teenager, their drum teacher was Herb Flower, an incredible human with light beams of creative energy pouring out of him and his musical family at all times. A parent of another student of Mr. Flower's was an electrical engineer who had recently been laid off during large cutbacks at Carrier, one of the major employers at that time in Syracuse where Raffa grew up. This parent, with their newly acquired free time, hand-built a drum machine, housed in a large wooden cabinet with 8 or so unmarked knobs, and they gave this synthesizer to Mr. Flower. The sound from that machine was glorious. And Mr. Flower, their drum teacher, would turn a few knobs, make a pattern and have me play along with it during rehearsal. These moments were such a gift, and I know those moments are still reverberating today. I think about that time of experimentation, of exploration, of shared love of sound and music as a place that Raffa can go to, a place we can all go to, whenever we choose.
The title "4 e and a" is a little like a play on words. It's a reference to counting and subdividing rhythmic patterns. I would need to play those on a drum as a child. It's also like a reference to a country or a place with a name. Like Argentina is a place, "4 e and a" (said run all together) sounds like a country. A place we all know about and sometimes go because it's beautiful and full of spirit, but it also can be a bit unnerving, uneasy, and eerie when we explore new places there.
Also, 8-page booklet of artwork is included in vinyl release. It's a booklet with photography I did during the process of making the record. The layout and design of the booklet was done by Drew Heffron. These photos in the booklet and on the front/back covers are from hikes in Yangmingshan. The goal of the booklet of photos and visuals is to further illustrate the music, an infinite and sometimes eerily familiar space we all can explore.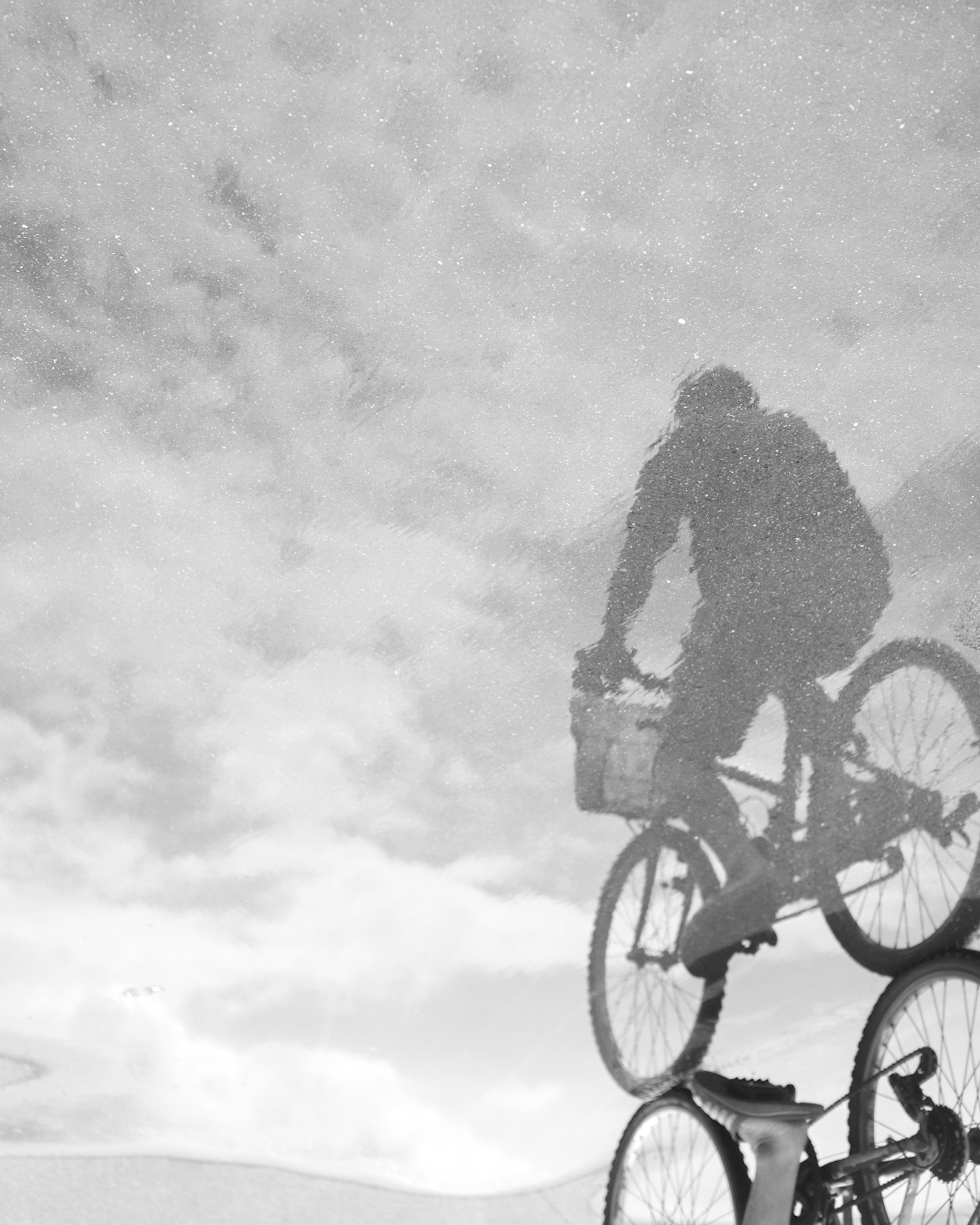 Read More
〈反求諸己 電子音樂家Ryan J Raffa的音樂創作之旅〉
【音樂創作人簡介】
1978年出生於美國紐約,現居台北
2011年,取得帕森設計學院藝術創作碩士,主修設計與科技
1996 年,康乃爾大學畢業
其他音樂作品
2021, Thought Without Image (Shimmering Moods Records, Netherlands)
2021, We Have Always Existed (Aural Canyon, USA)
2020, Living Distances EP (split EP with Yumi Iwaki) (Muzan Editions, Japan)
2020, Ginkgo (Muzan Editions, Japan)
2019, Landscapes and Self Portraits (Mystery Circles, USA)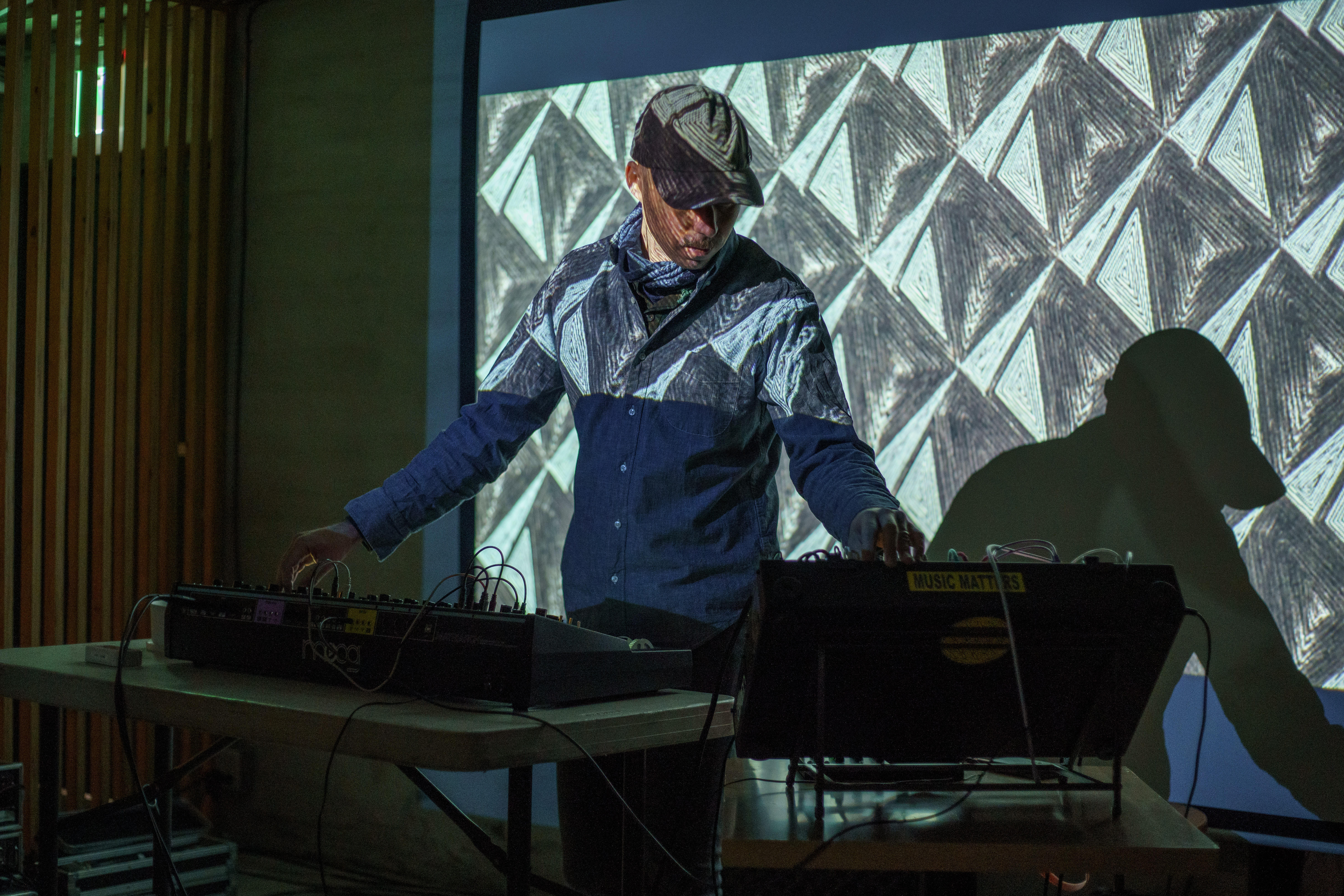 All music written, recorded and performed by Ryan J Raffa in Taipei, Taiwan during late 2021 on moog matriarch, modular, fender rhodes, snare drums, cymbals, percussion, op1, tape machines, and field recorders.
Every sound was captured for this specific occasion.
Mastering by Taylor Deupree
Vinyl cut by Barry "Baza" Grint at Alchemy
Layout by Drew Heffron
Photographs by Ryan J Raffa